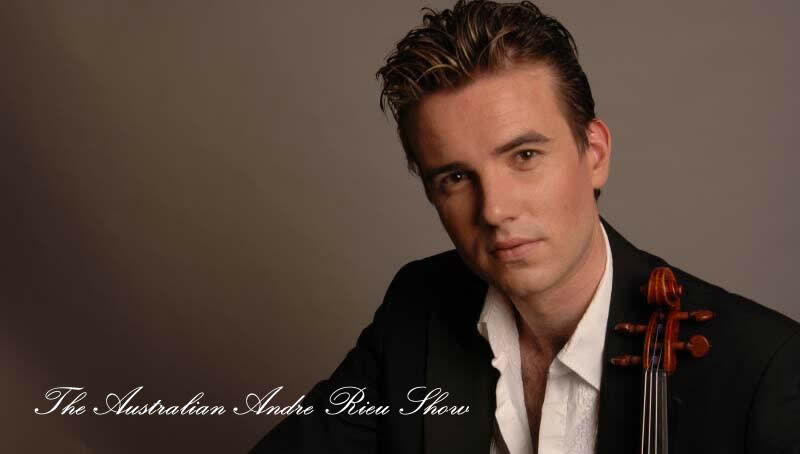 THE AUSTRALIAN ANDRE RIEU SHOW
A lavish production with Viennese orchestra, opera singers and ballroom dancers.
Vov Dylan is Australia's answer to Andre Rieu – presenting the melodies of Europe and beyond with a combination of class, humour, and great musicians hand-picked from the best orchestras and performance groups Australia has to offer. Come on a journey of swooning, singing and dancing with melodies such as The Blue Danube, The Merry Widow, Jealousy, Carmen, Danny Boy, The Godfather, Return To Sorrento, Radetzky March and many others.
Vov Dylan first established this show in 2007 and since then has received MO and ACE nominations and has fast become recognised as one of Australia's leading Violinists.